AUSTIN'S REMODELING SPECIALIST
At J9 HOMES, we aim to not just build a home for our clients, but to build relationships. Whether it is the relationships we form with our trades, suppliers and vendors or with our clients, this is the key to our continued to success.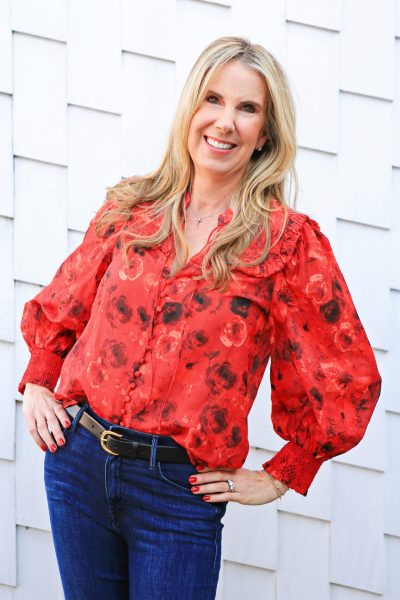 Having grown up in a family ingrained in construction and real estate, my parents strongly encouraged me to pursue a less risky, "corporate focused" career. So after graduating from Baylor with an MBA and undergraduate degree in Psychology, I accepted an offer from one of the top global management and technology consulting firms.  Consulting gave me the opportunity to work extensively with clients at all levels of the organization, while traveling domestically and internationally for projects. Eventually, I transitioned into the world of Human Resources for multiple, high-tech companies. My corporate path provided a dynamic and challenging career, allowing me to travel the globe, yet ultimately brought me back to Austin where I put down roots not too far from my hometown of San Antonio.  
Though I was thriving in the corporate world, I still spent the majority of my free time researching interior design, real estate, and residential construction. I was fascinated with architecture and development and could not get enough of the transformation process that occurs during large scale remodels. The pull was undeniable and in 2013, I finally took a giant risk and left the safety net of my Human Resources career to establish a custom home remodeling firm. 
I've never looked back! Now, after managing more than 80 projects, many with repeat clients, and the successful management of over $25M in budgets, I continue to blend my professional management skills, communication expertise, and love for home building to deliver not only an amazing product, but an experience that thrills our clients. I pour over our clients' plans, budgets and selections as if each project is going to be my own home.  Our construction process is highly collaborative and transparent, which minimizes the unexpected and delivers the dream home our clients envision. The results are nothing short of stunning!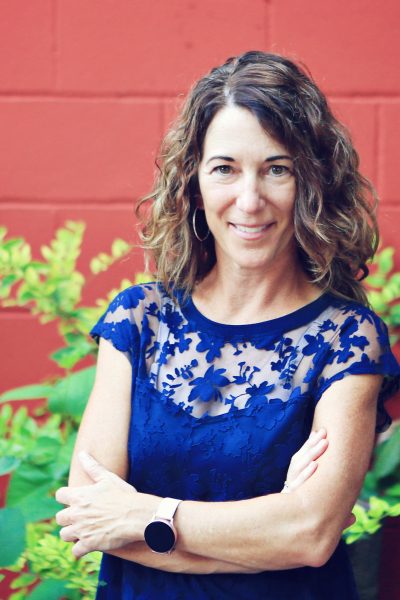 Sara Kelly
DIRECTOR OF OPERATIONS
Sara found her way to Austin 25 years ago (from the East Coast) to attend UT for a Masters in Social Work. This dramatic shift from her initial career as a CPA ultimately provided a diverse background that led her to J9 HOMES. Joining the J9 HOMES team in 2018, Sara has been an integral part of helping Janine develop and grow her business, providing key assistance in the areas of process management, efficiency enhancement, and staff development. Her commitment to learning what is necessary to advance the business, along with her attention to detail and organization is a great asset for the team. 
In her spare time, Sara stays busy with her teenage boys, playing pickleball, dancing, and e-biking around Austin.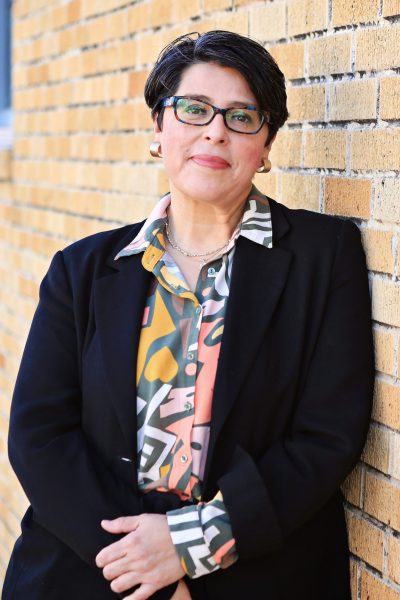 Angie Taylor
ESTIMATOR, PERMITTING & TRADE MANAGEMENT
Angie is a born and raised Texas girl. She began her life in Houston and found her way to Austin via The University of Texas. It was love at first sight! Deciding to make a life here, Angie spent her early career in the revolutionary age that was the "start up" era for the city. Specializing in operations and vendor management, Angie has extensive experience in taking new, ground level organizations from their infancy and assisting them in growing to the next level with regards to logistics, process and vendor relations.
In 2021, Angie joined J9 HOMES and thoroughly loves working in the world of residential construction. She leverages her knowledge and experience to develop vendor relationships, coordinate permitting efforts and compile estimates for our renovation projects. Working with clients at the beginning of their journey with J9 HOMES is one of the highlights of her job! Angie has been a key player in moving J9 HOMES forward and towards success.
When she's not working, Angie enjoys spending time traveling, being with family and friends and living in this amazing city! She also bakes a fabulous chocolate chip cookie!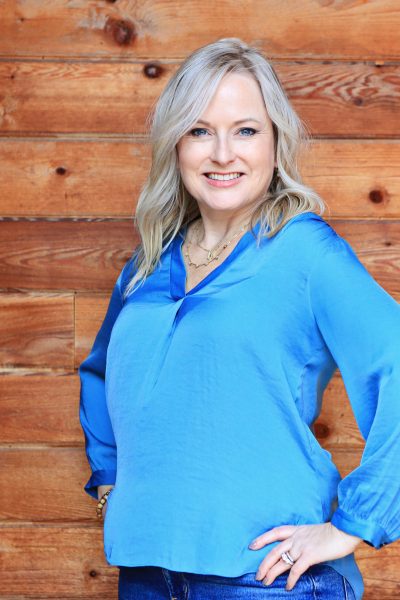 Kelli Moore
CLIENT EXPERIENCE & MARKETING MANAGER
Selecting a partner in residential construction is a critical step in renovating your home. Kelli's role as the Client Experience and Marketing Manager enables her to be on the front end of your journey with J9 HOMES. She loves ensuring our clients have a smooth and professional experience as they partner with us to reimagine possibilities for their homes.
Growing up in Houston, Kelli was heavily influenced by her parents' entrepreneurial pursuits in the commercial construction and restaurant industries. Her summers were typically spent wearing a variety of hats working in their business office. She graduated from Stephen F. Austin State University with an MBA and an undergraduate degree in Psychology, making her well-suited for a career in change management and human resources at one of the top global management consulting firms. Coincidentally, this is where she met Janine, and their decades-long friendship began. After twenty-five years of collaborating with clients and employees in the corporate world, Kelli decided to take a leap and get back to her construction roots by joining the J9 HOMES team. 
Kelli and her family moved from Houston to Austin in 2005. She has been married to Erik for over 23 years and they have two sons attending college at Texas A&M University. As recent empty nesters, Kelli and her husband love to travel, support Texas A&M football and explore the Texas Hill Country.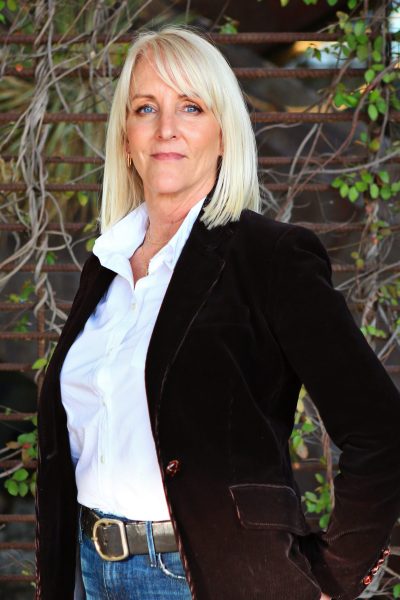 Stephanie Cooper
PROJECT MANAGER
With four generations of contractors in her family, Stephanie grew up immersed in the construction industry. She has a deep love for the home-building process and enjoys helping homeowners navigate the often challenging process of realizing their dream spaces. 
Prior to joining Janine's team in 2019, Stephanie ran her own faux finishing, mural, and wallpaper company for over 15 years covering Minneapolis, Boston, New York, and Naples, FL. She specialized in high-end residential projects often taking months to complete due to the complexity of the custom finishes and mural work in mostly occupied residences. Before starting her own company, Stephanie apprenticed with Master Finisher and industry legend, Bob Capelli. Stephanie attended Florida State University and the San Francisco Art Institute where she studied painting. Throughout her early years, she could be found working on residential job sites or in the office of her family's residential construction firm.
As a seasoned member of the J9 HOMES team, Stephanie combines strong interpersonal skills along with an attention to detail to ensure her clients' happiness throughout construction. When not working, she loves hiking and going on foodie adventures with her family.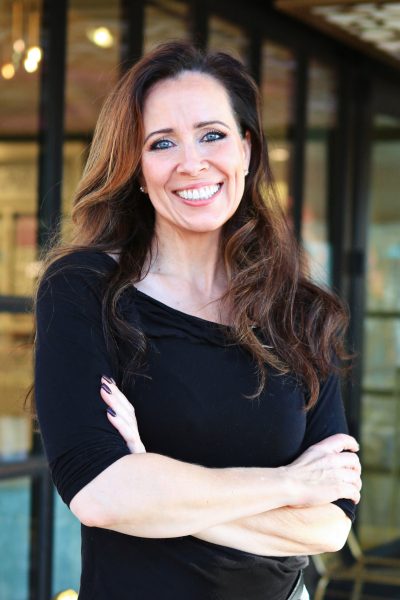 Sandy Perwein
PROJECT MANAGER
Sandy is a (rare!) native Austinite. She was born and raised in Austin and grew up in NW Hills. She graduated from The University of Texas where she obtained her degree in Interior Design and Art. She is a seasoned project manager at J9 HOMES and an experienced Interior Designer in high-end luxury remodels. 
Sandy has also been licensed as a real estate agent in Texas for many years. She uses her knowledge of the local market and current home values, in conjunction with her Interior Design background, to help aid clients when they are faced with decisions during the remodeling process. 
Sandy traveled the US and the world extensively with the military. She has lived in countries such as Japan and Belgium. She loves immersing herself in different cultures and lifestyles and her time abroad has greatly influenced her not only as a person but also in how she sees and approaches design. When she has free time, you will always find her doing something active or spending time with her family and loved ones.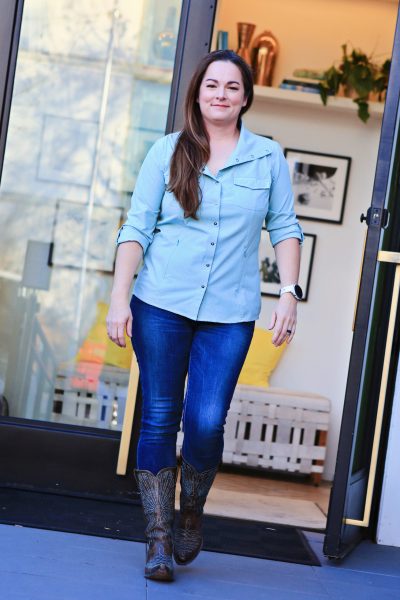 Kristin Vetromile
PROJECT MANAGER
Kristin joined the J9 HOMES team in early 2023. A jack of all trades for sure, there truly is nothing Kristin cannot do! Kristin joined our team as a Project Manager after running her own remodel business for over 10 years where she was not only the owner, but completed all the labor herself! She also was a paramedic for 17 years and still maintains her EMT certification. She is excited about her transition into J9 HOMES, as she can continue doing the work that she loves, with the assistance of a great team of trades.
Kristin was born in Richmond, VA, but has lived all over the US and Italy as the daughter of a Navy veteran. She and her husband have two sons and have lived in Austin for over 11 years. Kristin loves camping, hiking, hunting, fishing, and leading her son's boy scouts troop.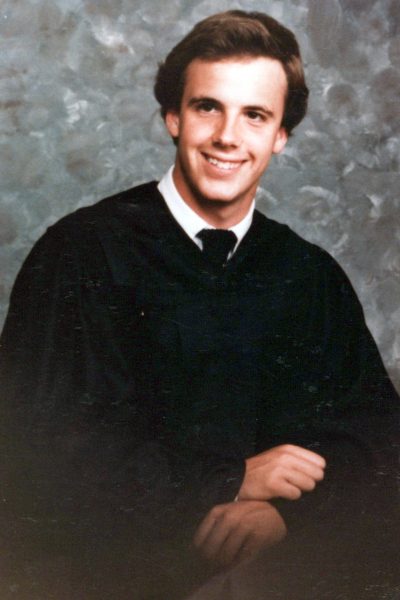 Robert Bentivegna
PROJECT MANAGER
Robert, originally from New York, has lived in the Central Texas area since he was ten years old. Construction has been a way of life for Robert and his family where he grew up working alongside his father in the family plumbing and construction business.
In addition to being a seasoned Project Manager for J9 HOMES, Robert holds his Master Plumbers license and still operates his family's business, Bent Services, which provides commercial and residential plumbing services across the Central Texas area.
Robert has been married to his wife, Lori, for 34 years and they have one son, all continuing to operate the family business together. He loves traveling when he can get away and spending time at the lake with his family and friends.